Microsoft Azure
In a digital world, moving applications and infrastructure to the cloud is increasingly essential.


For business owners, the Microsoft Azure cloud can deliver rigorous security and vital cost-savings.

For employees, it can mean the freedom to work from anywhere, any time.

For developers, it can ensure the ability to build, deploy and manage applications using any number of tools, applications, frameworks and technologies.


As a Microsoft Partner, we have the in-depth Azure knowledge and expertise to help you transition to Azure and get the most from your investment.


Contact Us!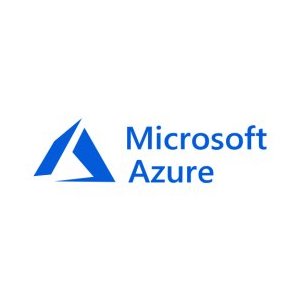 Our I.T. Partners


Got a question? Phone us now on 1300 721 486
or send us a message below and we'll get back to you ASAP :)