Your I.T. Team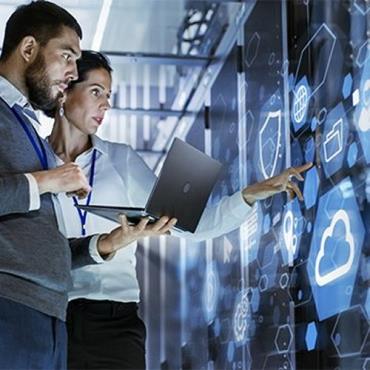 With our fully managed services package we can take the pain away worrying about your I.T. systems and solutions, with ongoing monthly or as required services.
Once you have taken up one of our Managed plans we proactively look after your systems and make you aware of issues before they cost you time and money.
We use software to monitor software and hardware performance, enable and monitor cyber security and prevention.
We use our systems to create on the spot or monthly, quarterly and yearly reporting for alerting and also budgeting and business planning needs.
With our software and hardware partnerships we can scope and give our clients solutions that most people don't imagine.
All our managed services are created around your requirements and budgets.
Contact Us!
Managed I.T. Services


Got a question? Phone us now on 1300 721 486
or send us a message below and we'll get back to you ASAP :)