Hardware and Procurement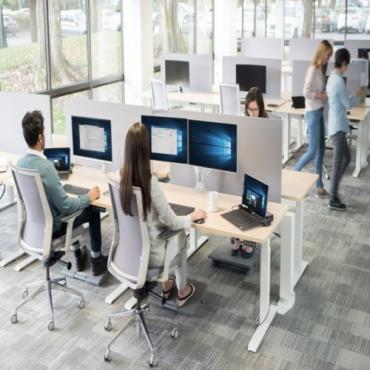 We work with leading brands to provide the best quality hardware and software, suited to your needs.


We are equipped to provide you with computer hardware tailored to your needs, and provided by experienced professionals who have your best interests in mind with everything they do.

I.T. Centre has the expertise, industry knowledge, and close partnerships with leading manufacturers and suppliers to bring the perfect I.T. hardware solution to your business.

Contact Us!
Managed I.T. Services


Got a question? Phone us now on 1300 721 486
or send us a message below and we'll get back to you ASAP :)