Business Continuity and Backup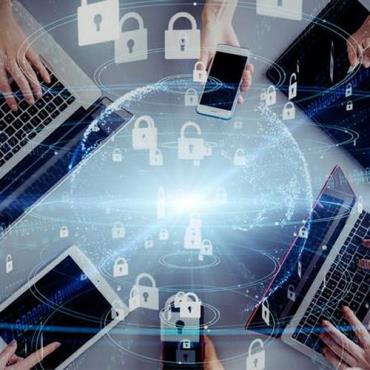 A sudden tech crash can be disastrous. I.T. Centre offers backup and recovery solutions to keep you running—even when disaster strikes.
Business Continuity from I.T. Centre includes:

Protection


Cybersecurity is evolving all the time. Unfortunately, so is cybercrime. We'll help you stay one step ahead with the best hardware and software solutions. Everything you need to keep your networks, and your data, safe.

Back-up


Most data loss is caused by human error. Good thing you have a back-up system. I.T. Centre can set-up proactive safety measures, so your data is never more than 6 seconds away. Even if everything else fails. In I.T.—as in life—it pays to be prepared.

Recovery


It takes most businesses about 18.5 hours to recover from a crash. (Don't even get us started on emotional recovery.) If the worst does happen, our team will be on-site as soon as possible. It's our job to get you back up and running.
Contact Us!
Managed I.T. Services


Got a question? Phone us now on 1300 721 486
or send us a message below and we'll get back to you ASAP :)