I.T. Security and Prevention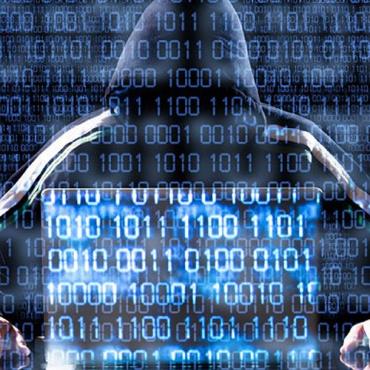 Since the start of coronavirus I.T. Systems has seen over a 400% increase in email phishing, and attempted hacks to comprise and extort money from vulnerable end users.
With our initial and ongoing health and monitoring systems we are constantly working at improving and preventing comprises and outbreaks of malicious attacks.
We can implement systems that can monitor and detect of compromised credentials that are sold on the dark web, either on a once of search or ongoing daily searches.
We can provide training and testing platforms for your end users to also prevent being phished/scammed via emails, phone calls and or text messages.
Contact Us!
Managed I.T. Services


Got a question? Phone us now on 1300 721 486
or send us a message below and we'll get back to you ASAP :)