Internet and Telephony Connectivity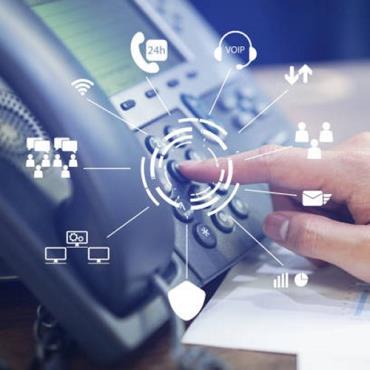 With our outstanding partnerships with different wholesale vendors we can provide a solution that suites your needs for the now and future of your business growth.
Why sit on the phone with the big telcos wait for astronomical times only told to turn it off and on again, call us to solve and create your solution in connectivity.
We can provide NBN, Fibre , wireless and Mobile Data solutions for internet and telephony.
Contact Us!
Managed I.T. Services


Got a question? Phone us now on 1300 721 486
or send us a message below and we'll get back to you ASAP :)